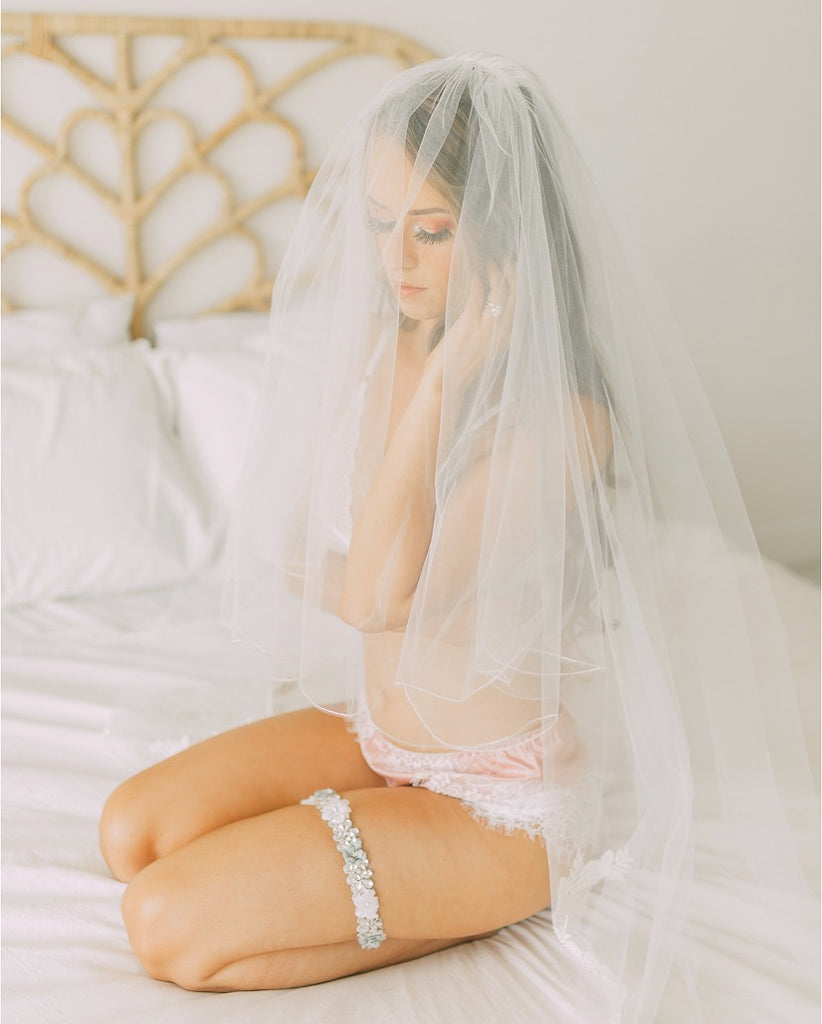 When it comes to sparkling & sexy wedding garters, ours are the best on the market. And while I realize that I sound like I am bragging right now, the truth is....well, it really is
 

#FACTS.
I have spent countless hours googling phrases such as "swarovski crystal wedding garters" and "wedding garters with sparkle" and there really isn't anything else out there that compares to the craftsmanship, the quality, and the pure artfulness that we put into our pieces. 
If you are looking for an unapologetically cute wedding garter, then here are five our our most popular styles, listed in order of popularity!