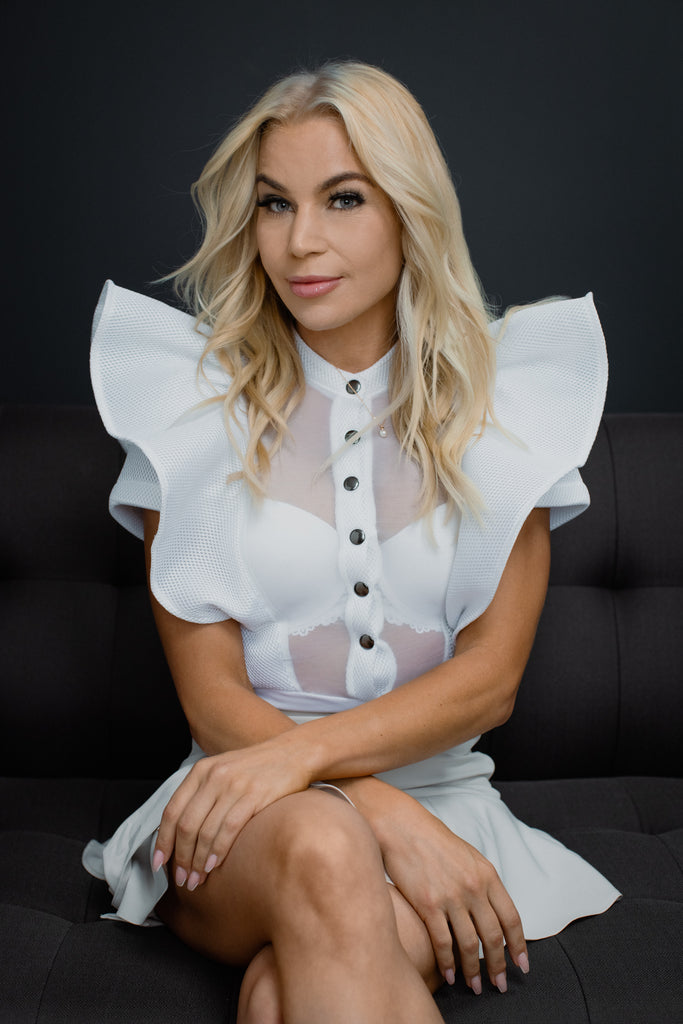 Last month, I had the pleasure of working with a talented photographer here in the Atlanta area named Kaye Snyder of
Portraits by Kaye.
She took a few new headshots for myself...which was a task that was long overdue. In an attempt to thank Kaye completely, I am dedicating this blog to the photos she took that day. To anyone reading this: if you live in the Atlanta area and are in need of some new professional content for your business, I highly recommend Kaye Snyder of Portraits by Kaye! She and her husband recently built a high-functioning studio that is camera and video ready. Kaye, thank you so much for all of your professional talents. I am forever grateful!
Below are just a few photos that Kaye took of our studio environment, plus a few fun headshots, just two weeks ago. THANK YOU KAYE SNYDER!!