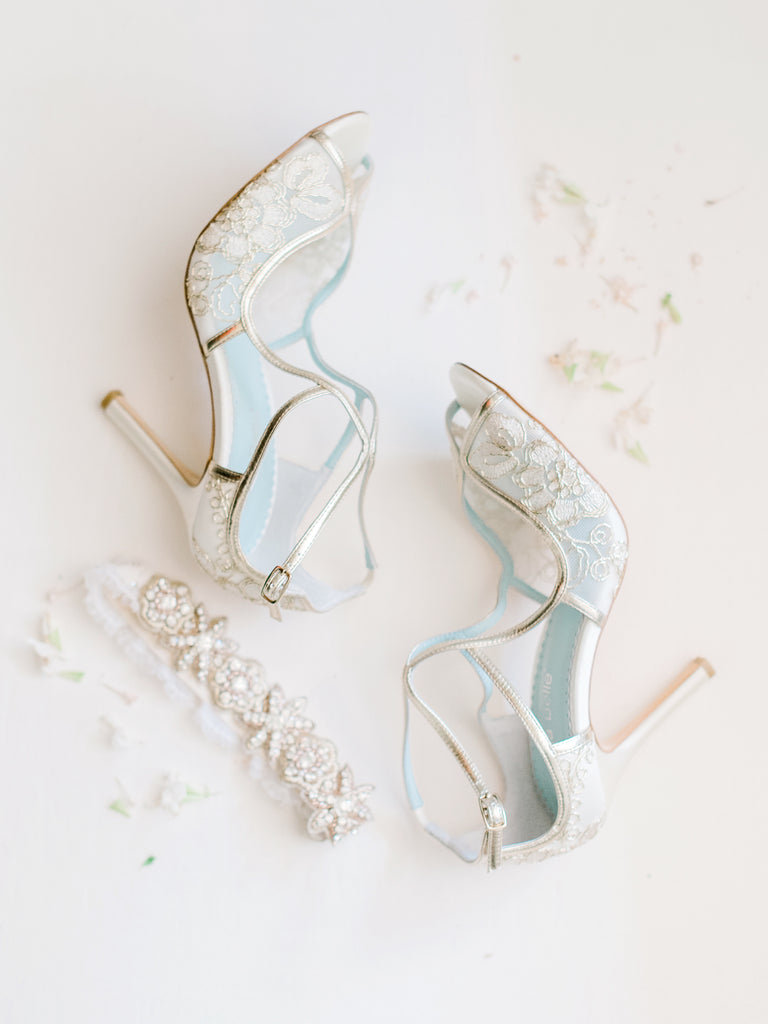 💗GIVEAWAY ALERT💗
In honor of the 12 days of Christmas, we've teamed up with Bella Belle Shoes to giveaway one pair of their unbelievably pretty gold & blue "Tess" heels!!! (see photos below for a visual)
But wait!! It gets better! We are also giving away a free Florentine garter, worth two hundred dollars on our website!! To enter to win, you need to must:
2. Follow @BellaBelleShoes on instagram
3. Leave a comment underneath the giveaway post on our instagram page that we posted today (look for the graphic with the words "giveaway" in white) and tag your friends in a comment under this post!! (the more friends you tag, the higher your chances of winning)
4) Have a public profile for the duration of the giveaway
Goodluck everyone!! We figured that it wasn't really Christmas without presents all around, so we truly hope that you will have FUN with this giveaway and tell all of your friends about it! Have questions? Simply email us at info@lagartier.com or send us a direct message on instagram! Merry Christmas everyone!