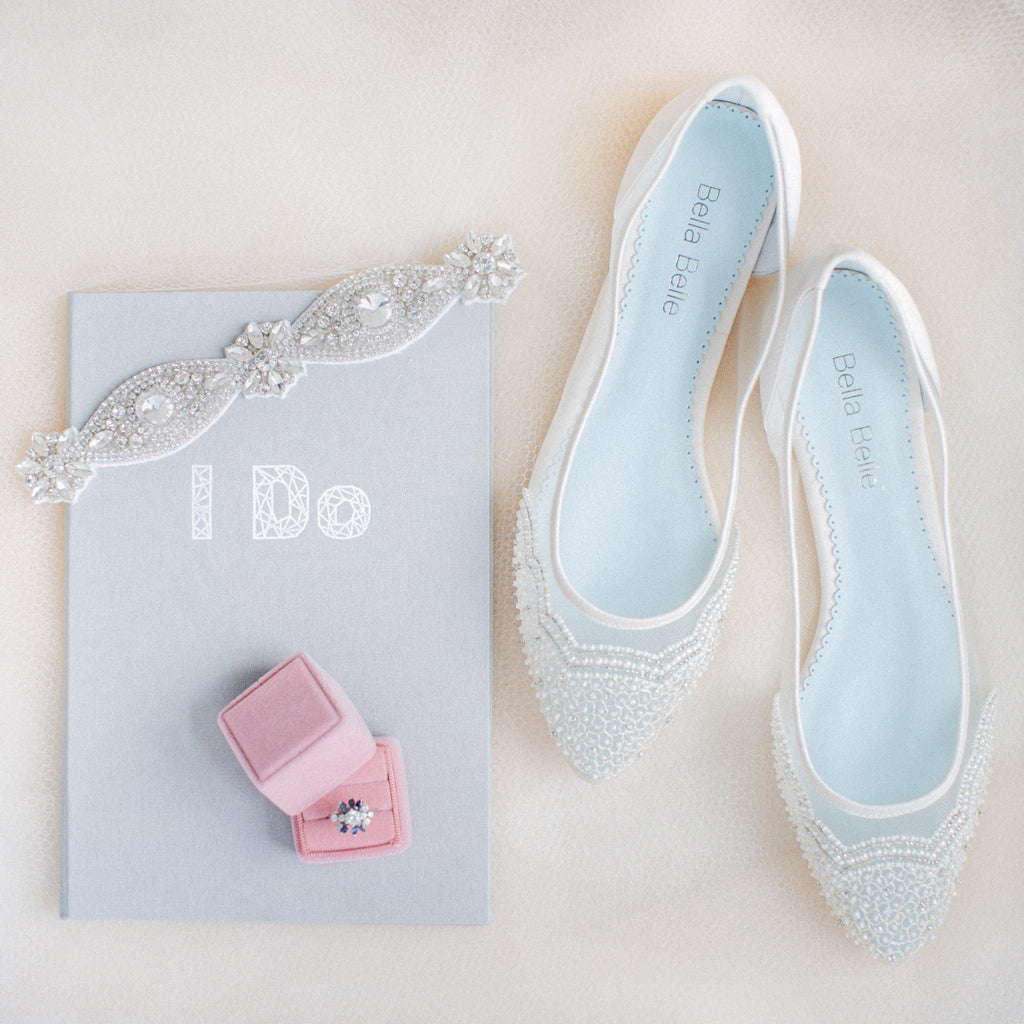 Last week I had the pleasure of working with luxury wedding photographer Brandi Schaffran-Webb of
Alexis June Weddings.
As of this very moment, shooting with Brandi last week was hands down the best day I have had so far in May.  And while we may still have nine days left before the month is offiicially over, I doubt that there is any other day that will beat this magical dream shoot day. 
It started at the beginning with the drive itself. It took over an hour to drive to her studio, through lush Georgia farms and expansive forest-lined highways, which was actually wonderfully calming and grounding. (Seriously, I had no idea how much I needed it.)
Then, once I arrived at her beautiful, naturally-lit studio, we set to work placing all of the details in the right place, blasting music and working together seamlessly. It was then that the real beauty started. 
Need proof? Check out the photos plus their captions underneath!! ------>
Our
Hayley
garter and our Vienna garter paired with two pairs of shoes from
Belle Belle Shoes
. (oh, and greenery) (oh, and orchids) (oh, and total beauty x 10,000!!!!)
Gotta love this gem block "I Do" vow book from
Wedding Story Writer.
I can't tell which is prettier-- our
Vienna
garter, the vintage wedding ring or the vow book. 
If every bride could have a La Gartier garter, flats to dance in from Bella Belle Shoes and a vow book from
Wedding Story Writer,
then I'm pretty sure it wouldn't matter
who your photographer was
. Your wedding details photos would be
pure fire. 
Floral Booties and Sparkly Wedding Garters go together like peas and carrots. Or, better yet, margaritas and a sunny patio. Or Gigi and Bella. Or Audrey Hepburn and the color black. Or tissues and The Notebook. Or Britney Spears and trucker hats. Ok, you get the point.