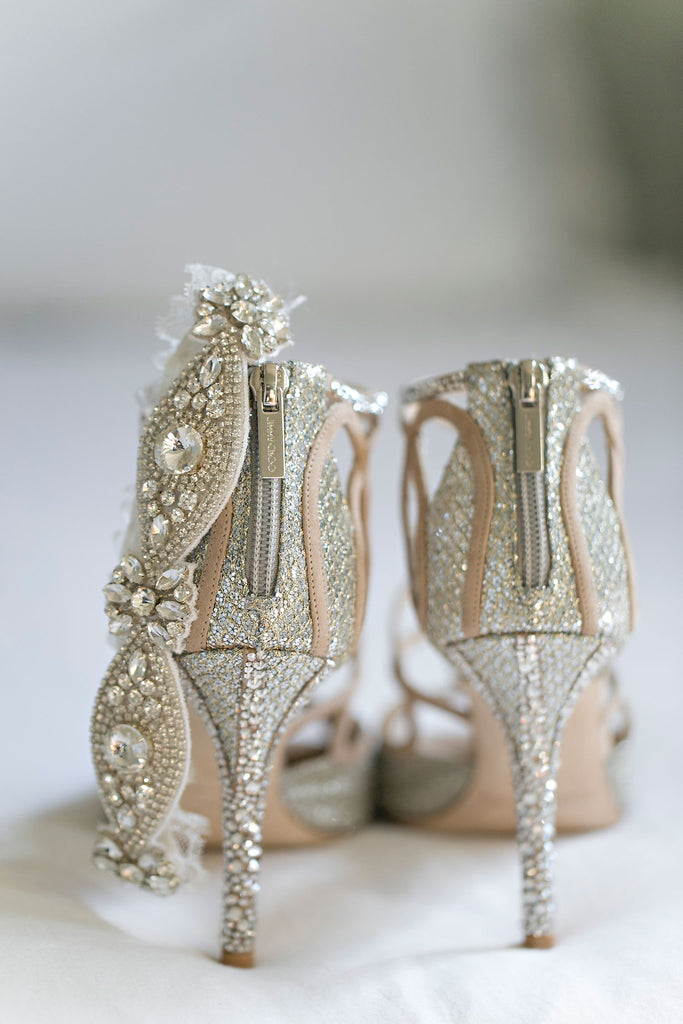 The month of February is a month that has been bringing
lovely and sexy
moments into the lives of women everywhere for years, so it seems only appropriate that we received the
prettiest
photos from
Jessica Claire Photography
this month!! 
The back story: Jessica Claire's name was given to me via
Details Details
Wedding Planning, one of California's
best
wedding planning companies. I recently designed a custom garter for one of their primary wedding planners, Samantha Farris, who took it upon herself to do an
entire photoshoot
curated around her gorgeous custom garter. And guess who she picked as her photographer? None other than the talented Jessica Claire of
Jessica Claire Photography
!! <(insert heart eyes emojo six times!!!))
Why might you ask? Well, just take a look at the photos below for an explanation!! Can you believe how beautiful these are!?? When I first saw them, my jaw hit the floor. Honestly, I have never seen a pair of shoes so perfect next to the Vienna garter. Just another reason to say "I Do" wearing La Gartier and Jimmy Choo!! 
If you are interested in purchasing the "Vienna" garter for yourself or someone that you love, please click
here
to be directed to our online shop. Happy La Gartier everyone!